Welcome to Key Tech University Locksmith Basics
Watch this brief introduction to this course.
How This Training Course Works
This course is designed to give you the basic training that you need to cut and program keys.
1 - Watch a series of course videos.
2 - Pass the test at the end of each course to move on to the next class.
Some of the classes have questions at the end, while others will have practical assignments that you will complete with the help of a ClearCom trainer via an online meeting using supplies that we will send you when you enroll.
3 - After passing the online courses you will be given a final exercise to see that you have a basic understanding of what to do and where to find help if something goes wrong.
COMPLETE THE ONLINE COURSES AND FINAL and receive a
Key Tech U Certification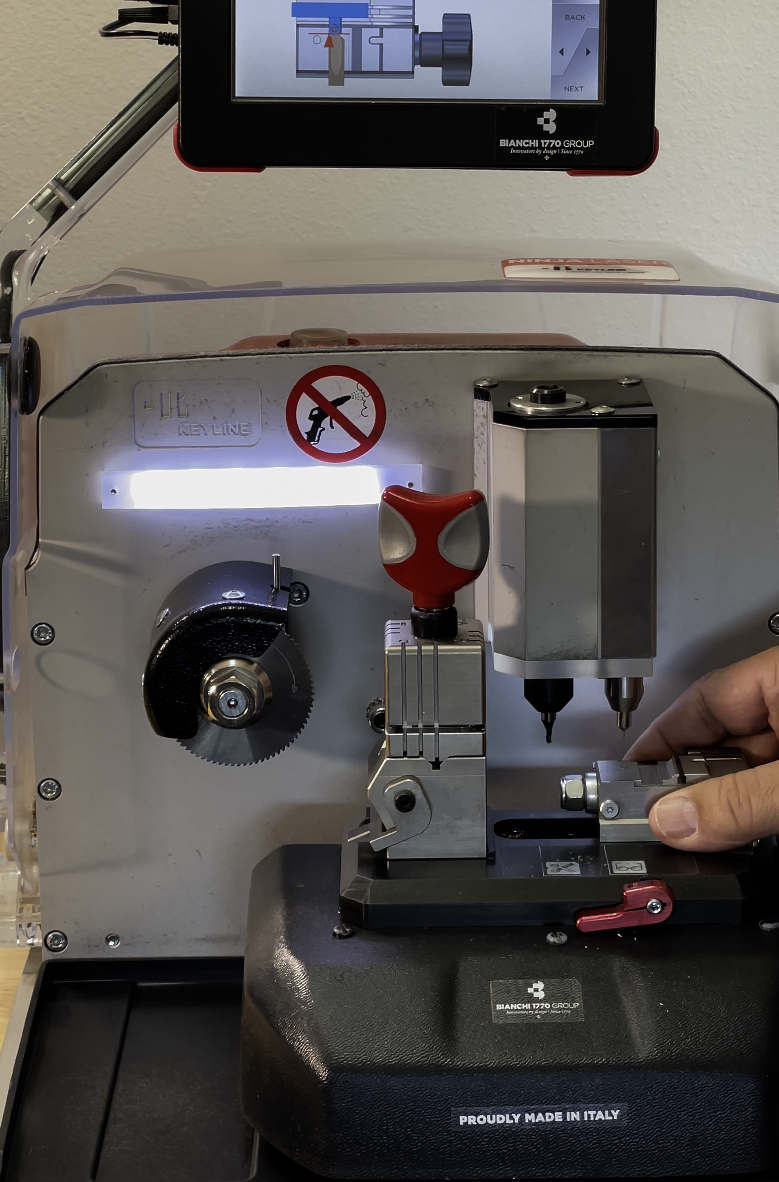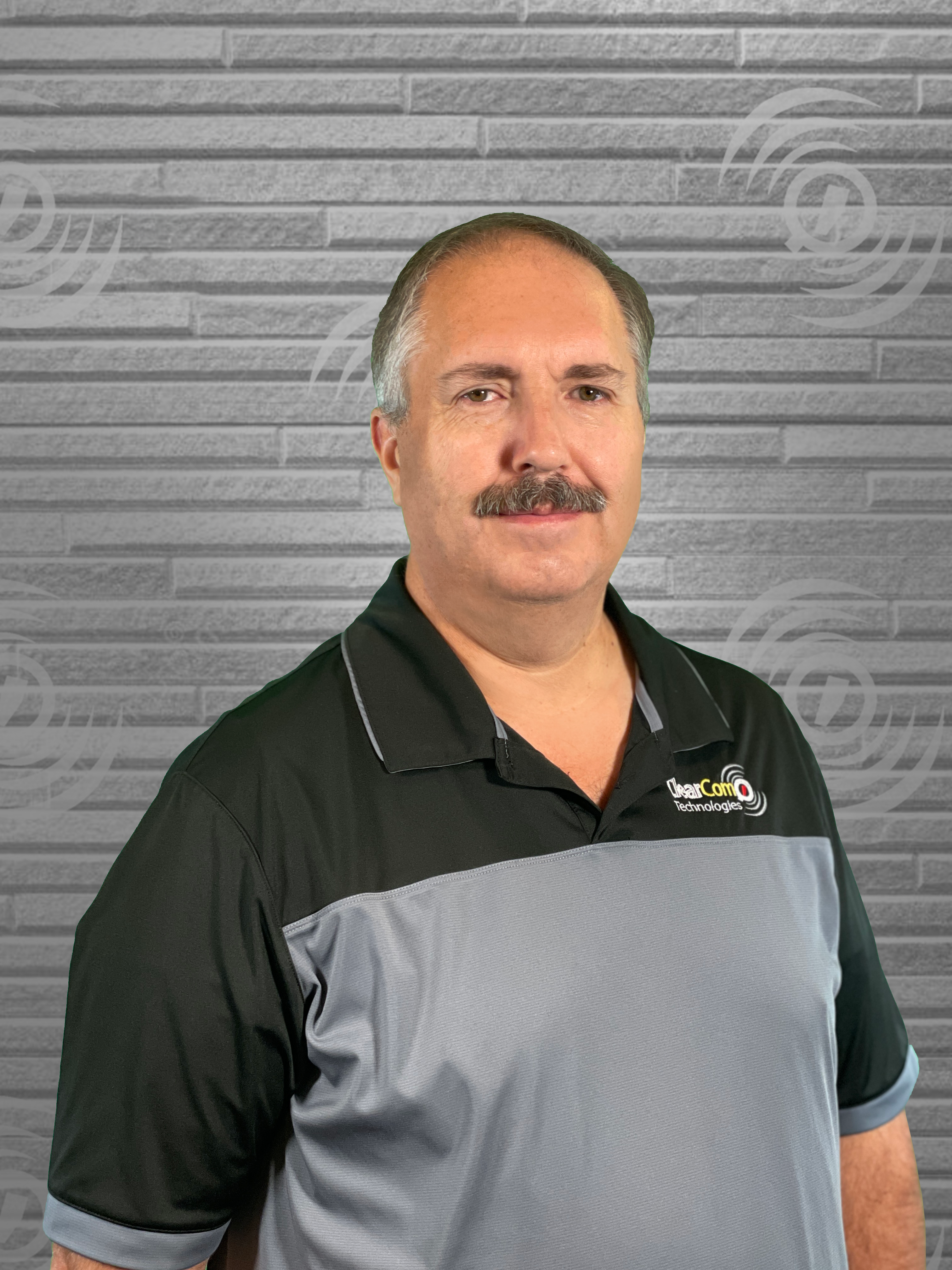 Steve began his apprenticeship as a locksmith at age 14. He purchased his first locksmithing company at age 21. He's been doing strictly automotive locksmithing since 1994. In the early 2000s he became nationally known for pioneering software solutions for adding keys to trouble vehicles. From 2009 to present he has been traveling and training automotive locksmiths across the nation.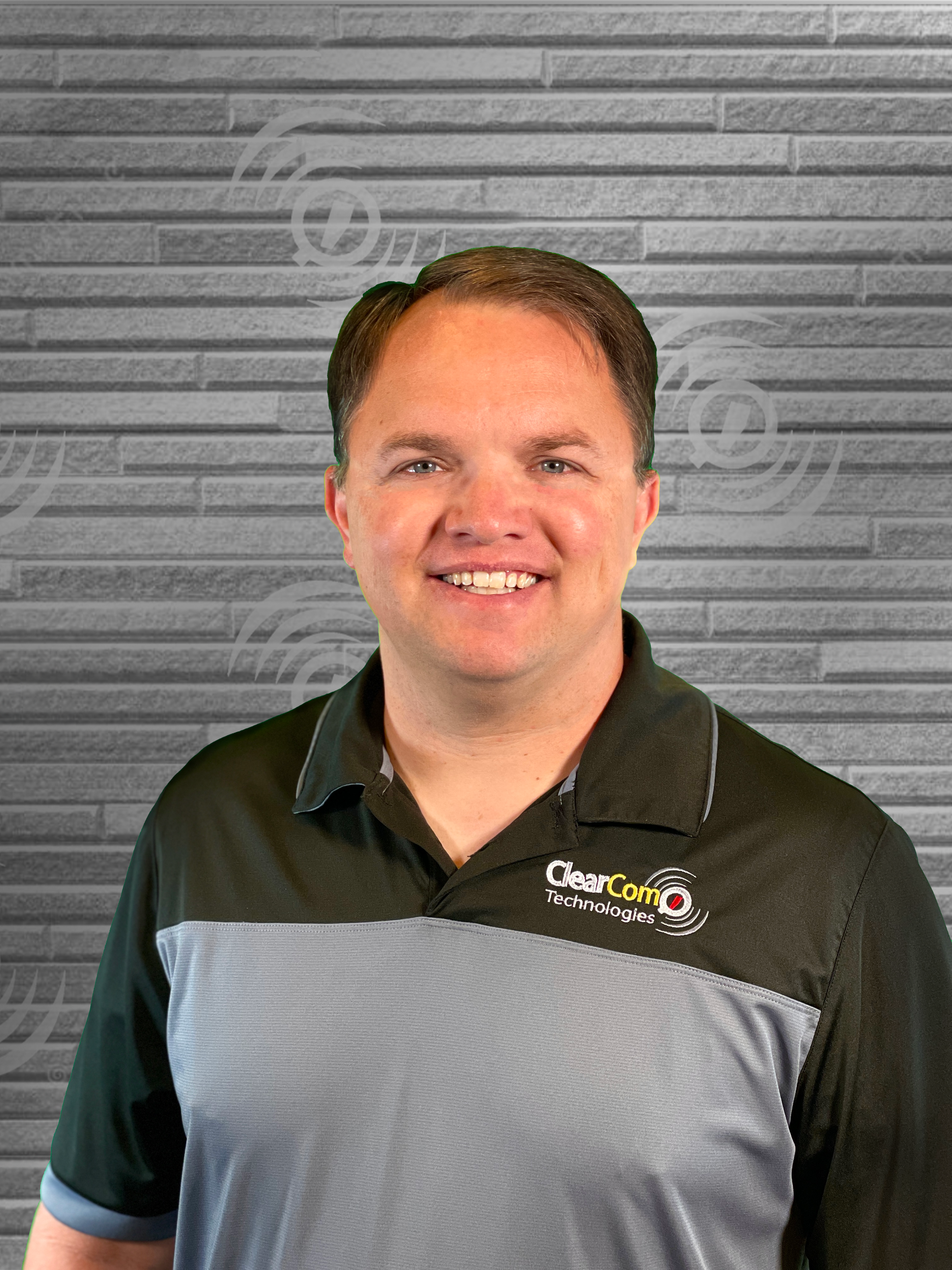 Roger started full time automotive locksmithing in 2004. He was one of the first to learn transponder programming at his company. He was one of only two people doing all the key programming. Roger has been with ClearCom since 2009 and was the lead tech doing module and key programming. Roger is a gifted teacher. He has a natural ability to connect with the learner. He is very efficient about giving them the instruction they need. Roger has been traveling nationwide doing automotive locksmith training since 2017.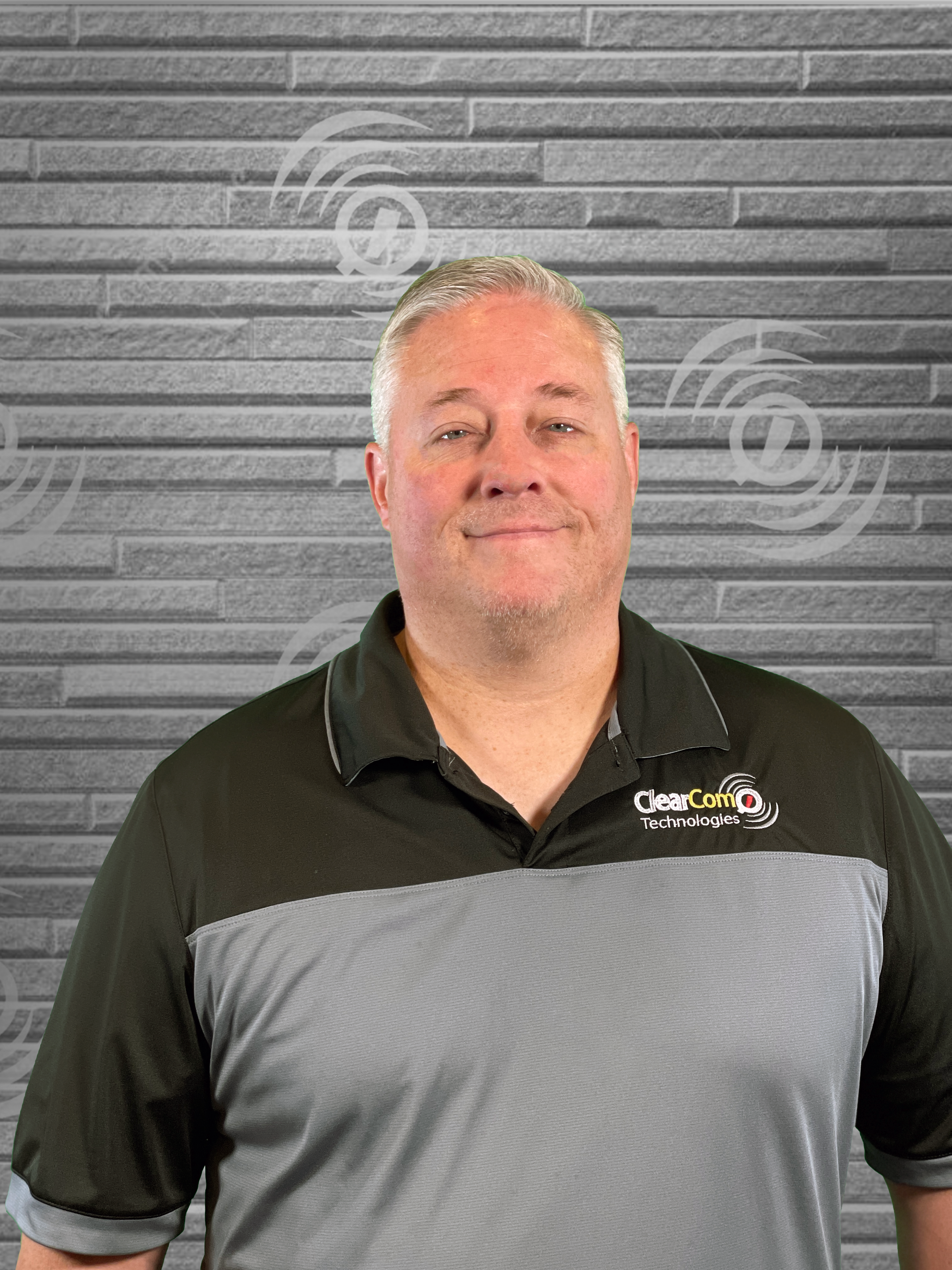 Scott started in automotive locksmithing in 2017. He had spent the previous 25 years of his career as a lead technician and manager of a fiber optic team in Portland Oregon. In 2017 he left all that behind to join our ClearCom team. He also travels nationwide doing automotive locksmith training. He's a natural teacher and has been very helpful in prioritizing our training program - getting the important information to the learner cutting out bits that are less pertinent.
Available in days

days after you enroll

Becoming a Key Technician
Available in days

days after you enroll

Basics of Automotive Locksmithing
Available in days

days after you enroll

The Ninja Laser Key Machine